With Renewable Energy Resources
"To profitably provide clean, reliable, affordable, and safe electricity to the people of Tuvalu. We aim to provide all energy through renewable resources by 2025"
Greetings from the General Manager
Tuvalu Electricity Corporation (TEC) is a state-owned enterprise. TEC was established by the Tuvalu Electricity Corporation Act 1990. A sole provider of electricity services to the rest of the Tuvalu.
TEC has set a vision of "Powering Tuvalu with Renewable Resources" and this align well with the Tuvalu Government set target of 100% renewable energy by 2025.
All the islands of Tuvalu are on 24/7 power supply and the access rate is 100%.  The outer islands are powered by hybrid solar PV system with diesel generator on standby.  For the main island of Funafuti there are some solar PV systems tied to the grid with diesel base load generators.
At present 19% the penetration level of renewable energy through solar power and still a lot to go to achieve the target.  There are some recent pipeline projects by the donor community, which will significantly increase the penetration level to a higher level.
The development of the TEC website is designed to provides helpful information to the local community, donor partners, or others who are looking for information of the power sector in Tuvalu.
For information that are not available on this website please contact directly to the General Manager. Contacts are shown below on the website.
Fakafetai lasi
Mafalu Lotolua
General Manager
For more information contact:
Taulogo Nakata / Nia Nakala
TEC Office
Fogafale, Funafuti
Phone No: 20357/20358
Taulogo Nakata
fakatagialofa@gmail.com
Nia Nakala
jnrnia83@gmail.com
Information for customers to learn more about the new prepayment meters. 
For more information contact:
Taulogo Nakata / Nia Nakala
TEC Office
Fogafale, Funafuti
Phone No: 20357/20358
Taulogo Nakata
fakatagialofa@gmail.com
Nia Nakala
jnrnia83@gmail.com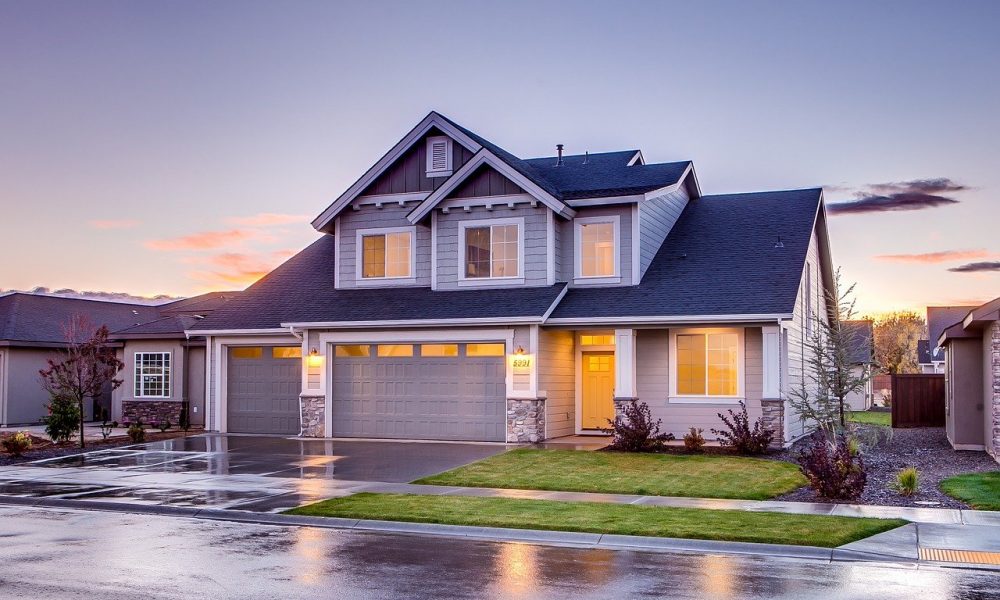 Tarrifs and ways to reduce powerbill

"When the Sun goes down, TEC comes to Light."
– Tuvalu Electricity Corporation
Monday – Friday
9am – 3pm

Enquiries:
+(688) 20 357 / 20 358
After Hours:
+(688) 20 350
General Manager
mlotolua@tectuvalu.tv | mafaluloto2@gmail.com
+(688) 20 531