Tuvalu Electricity Corporation
"Powering Tuvalu with Renewable Energy Resources"
"To profitably provide clean, reliable, affordable, and safe
electricity to the people of Tuvalu. We aim to provide all
energy through renewable resources by 2025″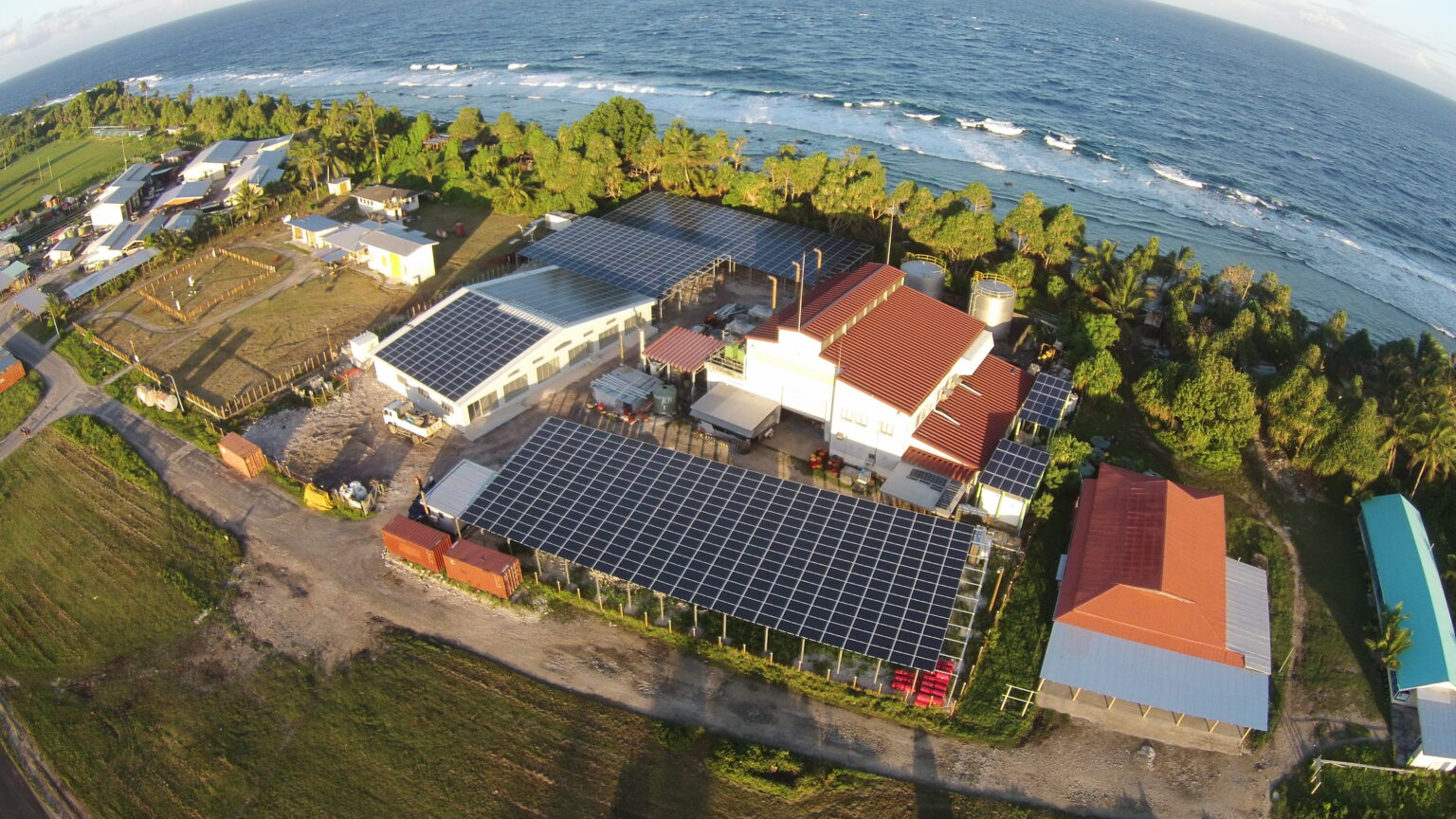 Constitution and Function
The Tuvalu Electricity Corporation was established, incorporated and constituted under the provision of the Electricity Act of 1991 and began operating from 1st December of that year.

The Board Members of the Corporation are appointed by the Government. The General Manager is an ex-officio Member of the Board and is responsible to the Members for the Authority's management and for the execution of its policies. The powers, function and duties of the Corporation under the Electricity Act are for the basic purpose of providing and maintaining a power supply that is financially viable, economically sound and consistent with the required standards of safety, security and quality.
A differential tariff is charged for electricity used by each consumer group. The tariff are determined by the TEC and approved by Cabinet.
The Authority is entrusted with enforcing the Electricity Act and regulations, setting standards, examining and registering electricians.
The Tuvalu Electricity Corporation (TEC), formerly called the Tuvalu Electricity Authority (TEA) was corporatized in December 1991 as part of the Government of Tuvalu's public sector reform strategies to provide and ensure efficiency in the generation and supply of electricity in Tuvalu.
The prime function of the Corporation is to carry out the general business of supplying electricity to either for sale or otherwise. In carrying out its function the Corporation is also required by law to act, not only in the best interest of the company, but also the nation in accordance with instructions as may be given from time to time by the Minister.
TEC has the sole and exclusive right to supply electricity to an area declared by the Minister to be an electricity supply area. The supply area as follows:
Fogafale on Funafuti Island, Nanumea Island, Nanumaga Island, Niutao Island, Nui Island, Vaitupu Island, Nukufetau Island and Nukulaelae Island.
The Corporation's main objectives include:
To Enchance Generation and Distribution Reliability and Efficiency
Renewable Energy and Energy Efficiency
To Improve Financial Performance
Customer Service and Service Delivery
Development of Legislations, Policies and Procedures
Staff Training and Development
Outsourcing of Non-Core Function
Corporate Plan Performance Evaluation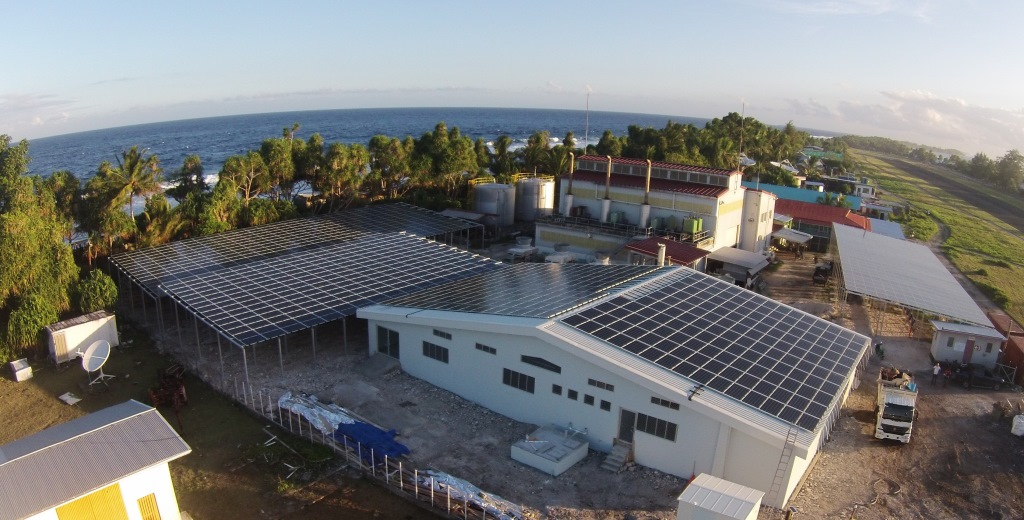 "When the Sun goes down, TEC comes to Light."
– Tuvalu Electricity Corporation
Monday – Friday
9am – 3pm

Enquiries:
+(688) 20 357 / 20 358
After Hours:
+(688) 20 350
General Manager
mlotolua@tectuvalu.tv | mafaluloto2@gmail.com
+(688) 20 531