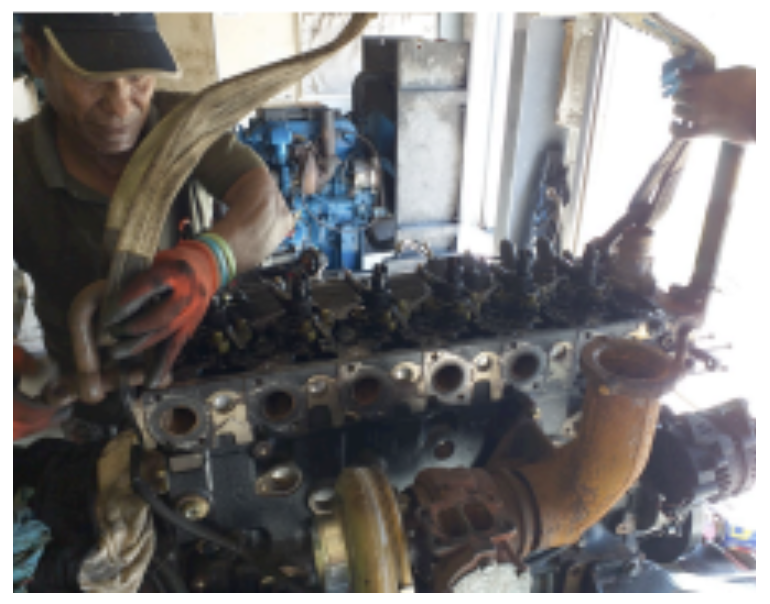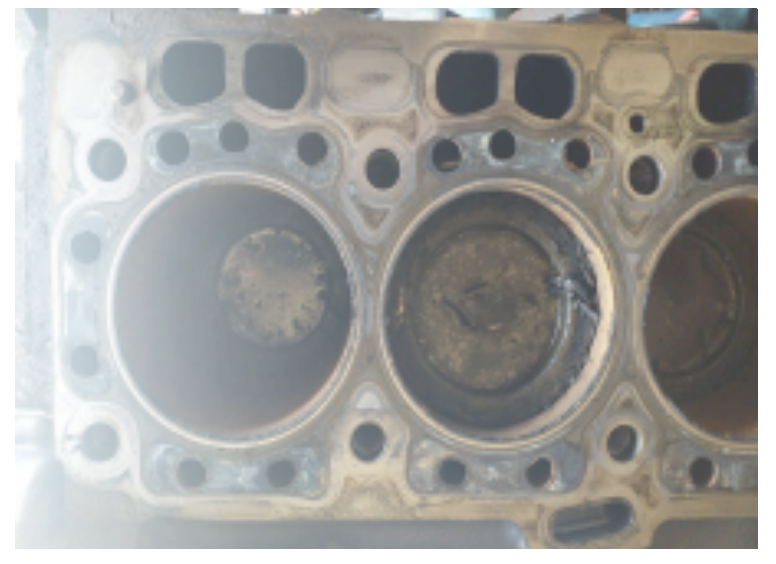 The Nui station generation capacity consists of 70kW solar PV/864kWhr of storage capacity /180kVa diesel standby generator.
The standby generator stator was shorted circuited and was sent to Fiji to rewound. The solar system has been dwarfed because of the increasing demand and the power system is really in a critical situation.
To rectify the situation, the standby generator at vaitupu station, a 110kVa Genset was shifted to Nui to improve the power generation crisis on the island.
Upon the arrival of the rewound ac stator, two technicians were deployed to get the standby generator back online and get the 110kVa generator back to Vaitupu. After assembling all the parts and the generator was ready to start and found out that the engine is seized.
After several attempts to get the engine to move were all proved futile. The engine was ended up shipping back to Funafuti for further diagnosis.
The engine was dismantled and found that water got intot the engine and thus had caused to seize the engine. Unfortunately, there are no special tools to further dismantle other parts for further examining so the problem can be identified.